We have practices in Amsterdam Noord, Oud Zuid - de Pijp, Amstelkwartier & IJburg
Fysiotherapie GOED has 7 locations in Amsterdam, 4 of which are located in Amsterdam Noord. There is also a branch in IJburg, in the Amstelkwartier and in Oud Zuid – de Pijp.
Most of our practices are open Monday through Friday between 8am and 5pm. At some locations we are also open in the evenings and on Saturdays.
Below you will find the address details and current opening times of all our locations.
Mail is best sent to: Schellingwouderdijk 240, 1023 NL Amsterdam.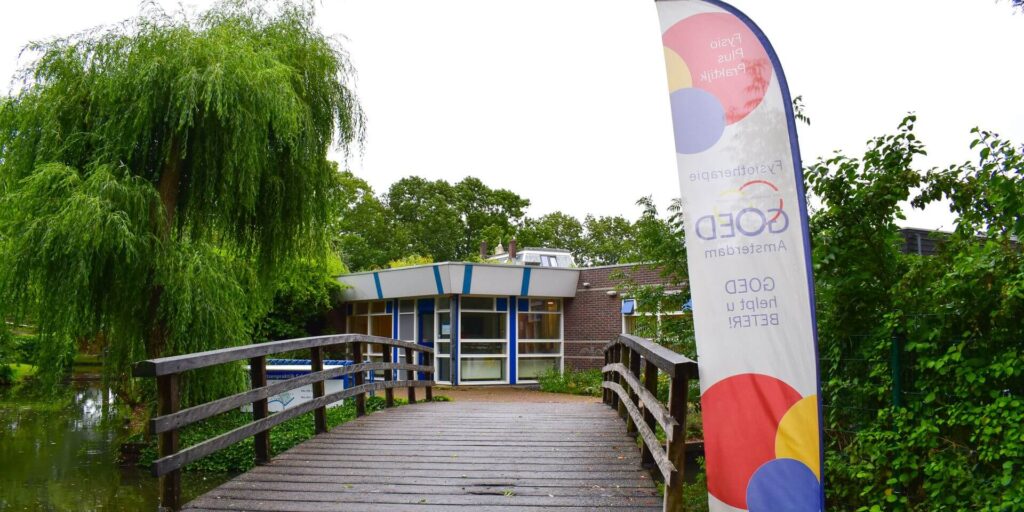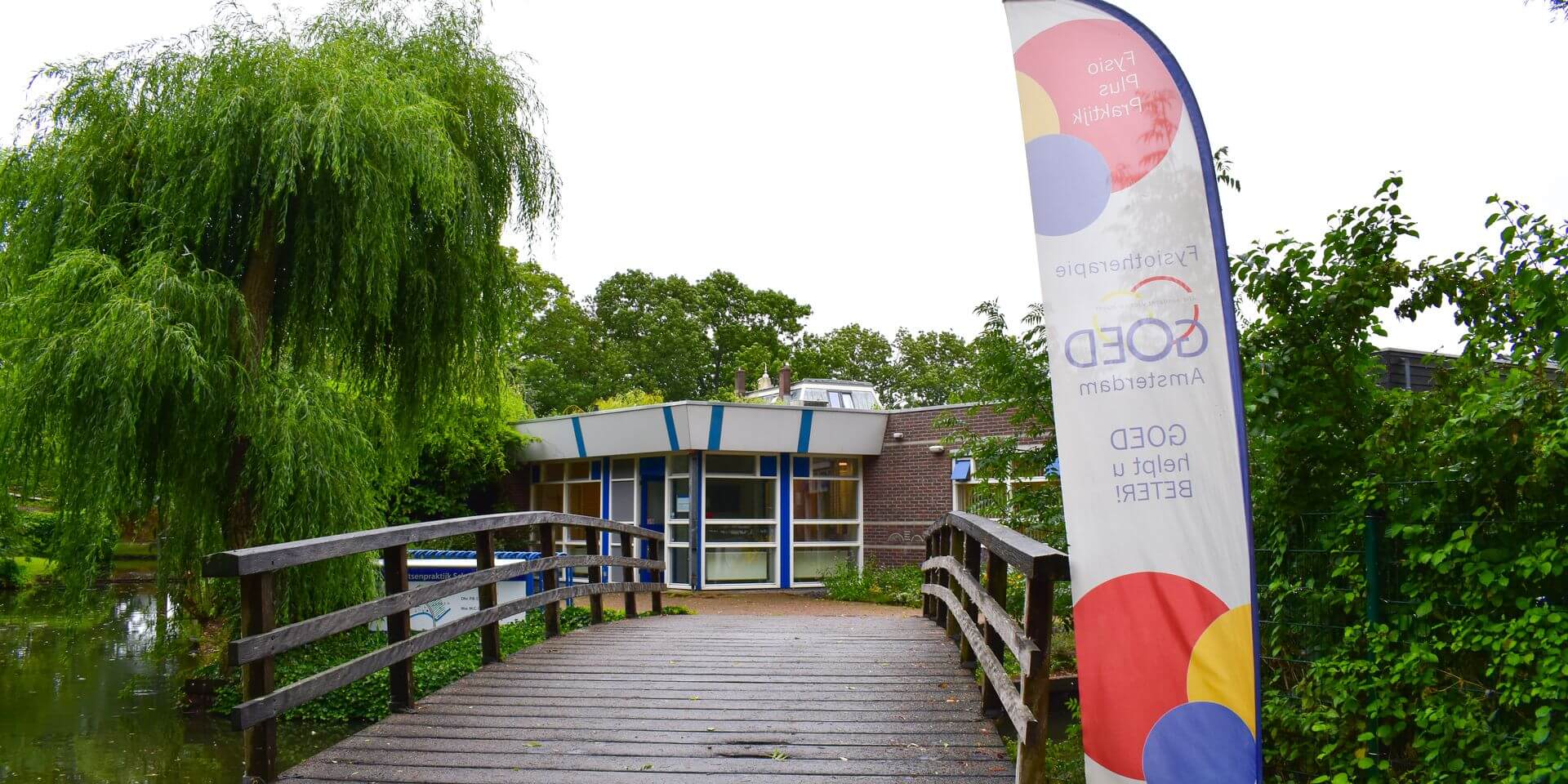 Schellingwouderdijk 240
1023 NL Amsterdam
| | |
| --- | --- |
| Monday | 8am – 9pm |
| Tuesday | 8am – 9pm |
| Wednesday | 8am – 9pm |
| Thursday | 8am – 9pm |
| Friday | 8am – 4pm |
| Saturday | 8am – 4pm |
| Sunday | closed |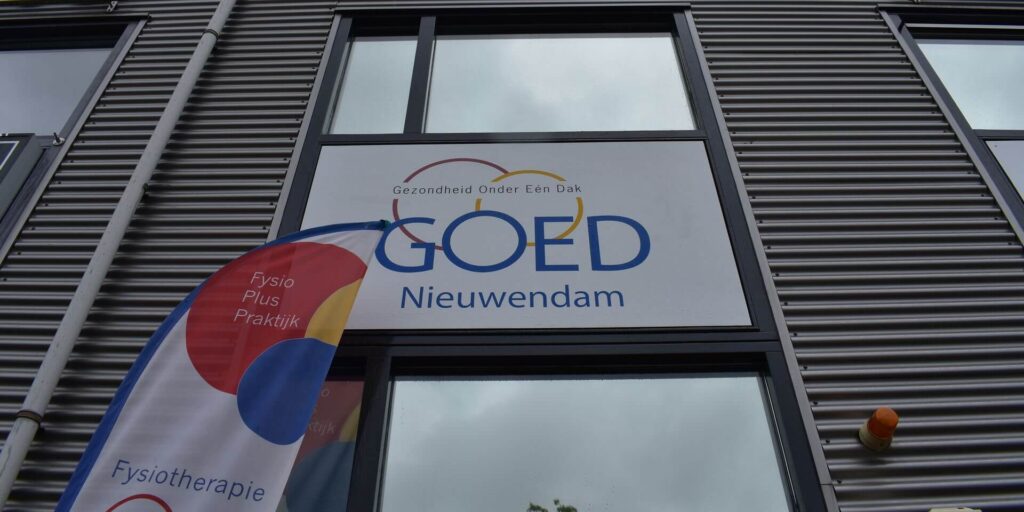 Johan van Hasseltweg 38
1022 WV Amsterdam
| | |
| --- | --- |
| Monday | 8am – 5pm |
| Tuesday | 8am – 5pm |
| Wednesday | 8am – 5pm |
| Thursday | 8am – 5pm |
| Friday | 8am – 5pm |
| Saturday | closed |
| Sunday | closed |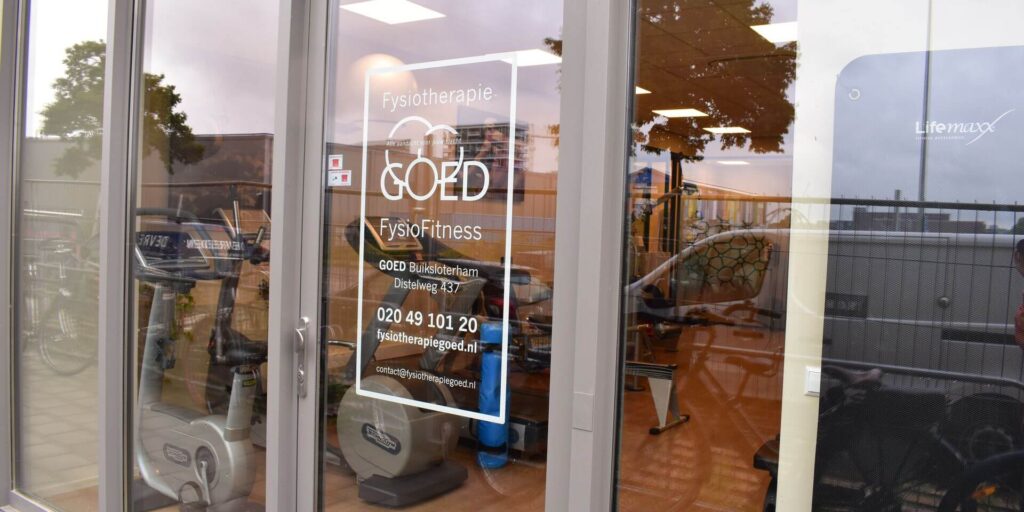 Distelweg 437
1031 HD Amsterdam
| | |
| --- | --- |
| Monday | 8am – 5pm |
| Tuesday | 8am – 5pm |
| Wednesday | 8am – 5pm |
| Thursday | 8am – 5pm |
| Friday | 8am – 5pm |
| Saturday | closed |
| Sunday | closed |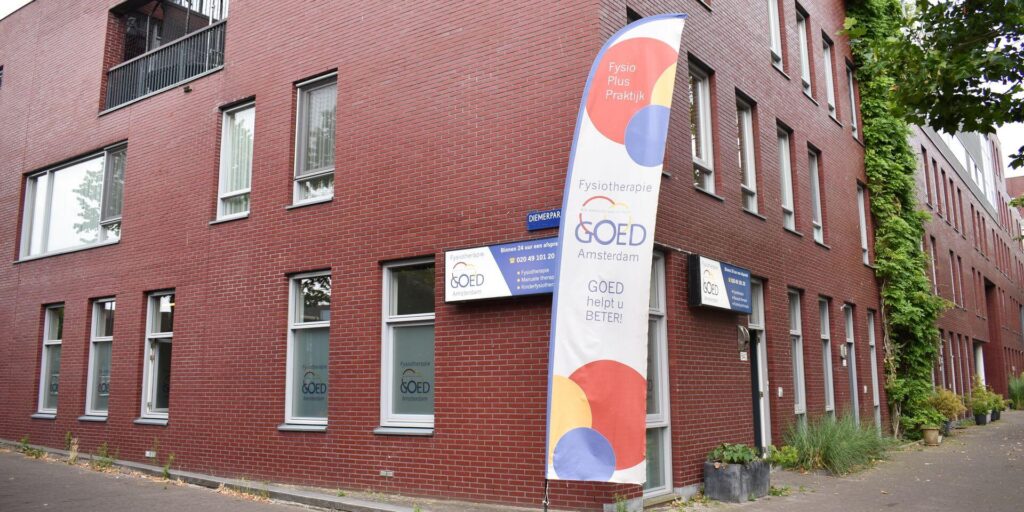 IJburglaan 840
1087 EM Amsterdam
| | |
| --- | --- |
| Monday | 12am – 9pm |
| Tuesday | 12am – 9pm |
| Wednesday | 8am – 5pm |
| Thursday | 8am – 5pm |
| Friday | 8am – 5pm |
| Saturday | closed |
| Sunday | closed |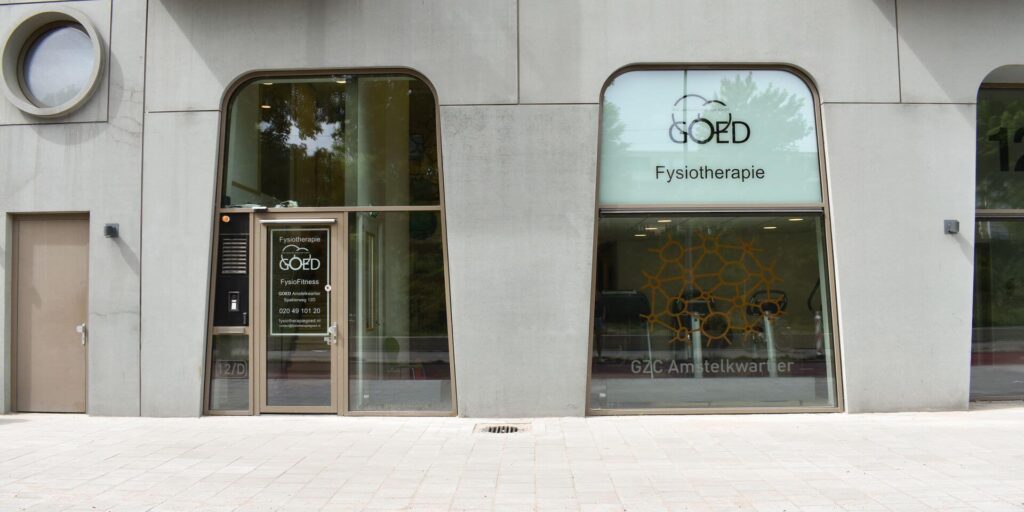 Spaklerweg 12D
1096 BA Amsterdam
| | |
| --- | --- |
| Monday | 8am – 5pm |
| Tuesday | 8am – 5pm |
| Wednesday | 8am – 9pm |
| Thursday | 8am – 5pm |
| Friday | 8am – 5pm |
| Saturday | closed |
| Sunday | closed |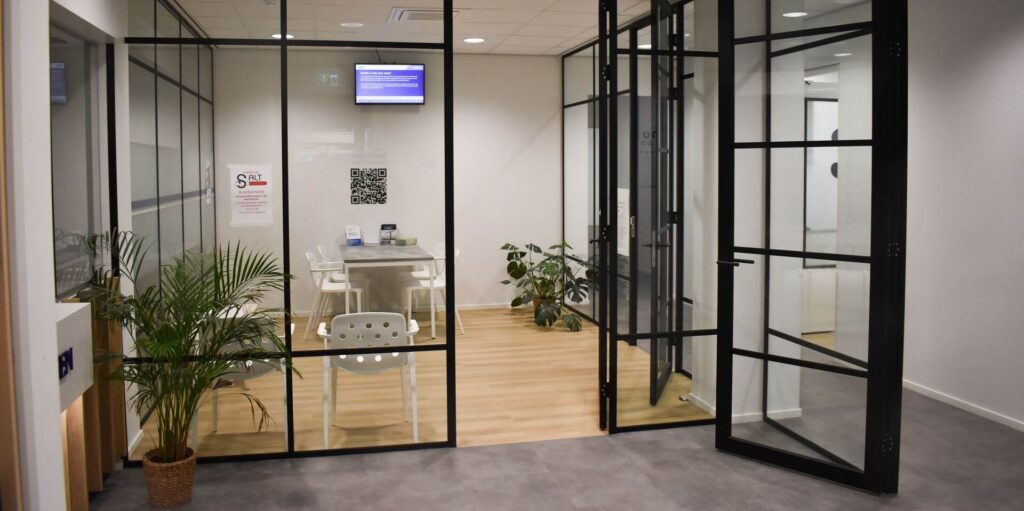 MT Lincolnweg 26
1033 SN Amsterdam
| | |
| --- | --- |
| Monday | 8am – 6pm |
| Tuesday | 8am – 6pm |
| Wednesday | 8am – 6pm |
| Thursday | 8am – 6pm |
| Friday | 8am – 6pm |
| Saturday | closed |
| Sunday | closed |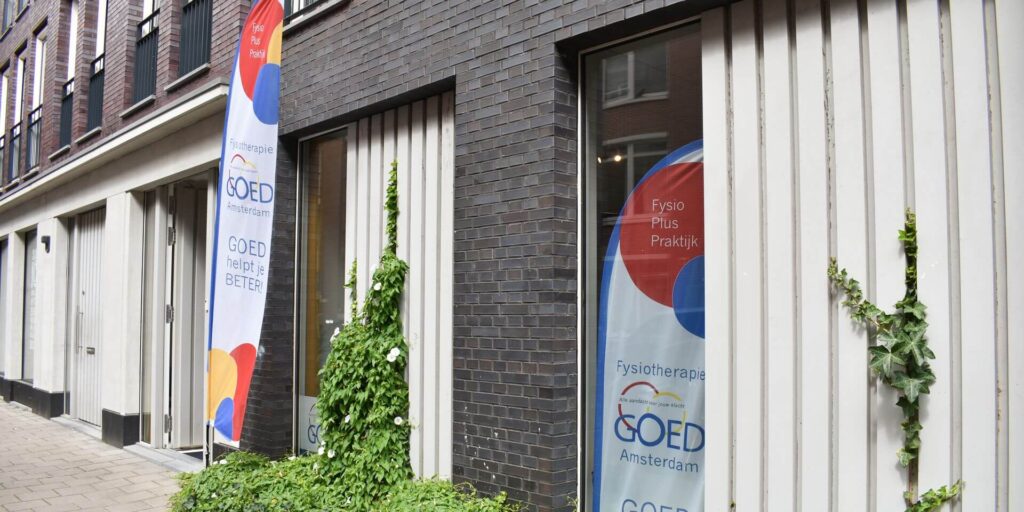 Govert Flinckstraat 59
1072 EC Amsterdam
| | |
| --- | --- |
| Monday | 8am – 5pm |
| Tuesday | 8am – 5pm |
| Wednesday | 12am – 9pm |
| Thursday | 8am – 5pm |
| Friday | 8pm – 5pm |
| Saturday | closed |
| Sunday | closed |